Are you designing a high-end new energy vehicle?
Are you worrying about not finding a set of three electric core components such as electric drive, electric control, and battery that are comparable to Tesla?
You have a good car design, but are bothered by the lack of suitable industrial conditions?
Take a look at our solution:
We have:
A pure electric coupe SUV (JF01 for short). In addition to having super security, he also has the ultimate high performance. For JF01 pure electric vehicles, the maximum output power is> 500kW, the maximum torque is> 1000N • m, and the maximum speed is> 245km / h. The NEDC comprehensive cruising range exceeds 499km; its power can reach 100 kilometers in about 3 seconds;
JF01 is also a production car equipped with an intelligent interactive system. It has AI self-deep learning capabilities, and will also be gradually connected to the Ali life service ecology. In the future, it will be possible to connect multiple scenes through Super ID. JF01 can integrate many functions in the car with one click, fully "de-mobile" the car, and feel the smart charm of new travel.
The conditions of industrialization, let alone worry, China's three major brands (FAW, Dongfeng, Changan) and new forces car makers use many redundant, modern factories for us to use.
Our warranty can be achieved: 7 years or 150,000 kilometers of vehicle warranty;
Lifetime warranty on power cells.
Battery: The design of modular battery modules is more suitable for new pure electric vehicle platforms. The design of cylindrical cells and liquid cooling systems corresponds to the current high-tech specifications of cylindrical battery systems.
Electric drive: Our technology center in the United States has prepared us a world-leading system. The FJ01 three-in-one electric drive system integrates a motor, a gearbox and an inverter. The product covers 95 kW to 260 kW, and the maximum speed reaches 15999 revolutions per minute.
Many features and tenders of this model are comparable to the most advanced models in the world.
This is a shared vehicle platform.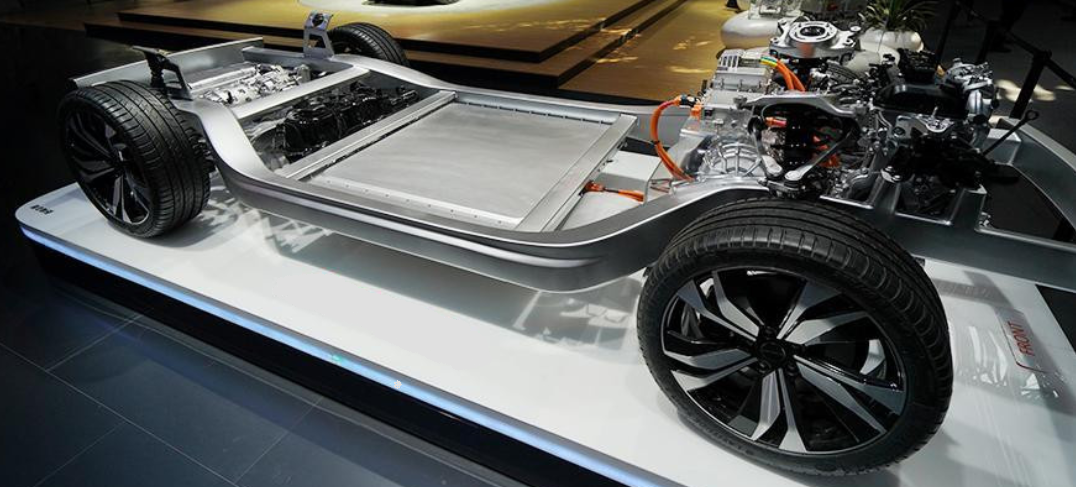 When your annual demand will not exceed 10,000 cars, and you want to have your own brand value, look at the following ways:
Junfeng Motor's train of thought: Properly improve the model, or re-arrange the body styling and interior parts, so that he has a more local style, or change the wheelbase to make him another car, or appropriately replace some core zero component. Car development according to this idea can shorten the development cycle and reduce development and industrialization costs.
Price positioning of this vehicle: RMB 300,000-550000 an;
This development idea allows your company to quickly have its own vehicle listed to occupy the local market, to quickly realize returns to investors, to obtain local government subsidy funds as quickly as possible, and to quickly earn its own wealth. Don't you mind? Hurry up and email me, we will start now!
This may be more realistic than if you open a new model of your own design, which can reduce investment, control risks, and quickly enter the market and occupy the market.
Junfeng car,Just for you!