| | |
| --- | --- |
| Brand | DongFeng |
| Classification | Battery electric new energy vehicle |
| Body dimension (mm) | 4660*1812*1480 |
| Wheelbase (mm) | 2680 |
| Body structure | Steel welding |
| Mileage (km) | 400(Use air conditioner) |
| Type of battery | Three-dimensional lithium battery |
| Motor Power(KW) | 0 |
| Battery Capacity(KWh) | 48 |
| Charging period | 30 minutes fast and 6 hours slow |
| Highest Driving Speed | 140 |
| Acceleration Time(s) | 6 |
| Driving motor locatio | Preposition |
| Volume of trunk | |
| Type of transmission | Stepless speed change |
| Curb weight | 1450 |
| Warranty of vehicle | 120,000 kilometers in five years |
| Manufacturer | Dongfeng Motor Corporation Ltd |
Intended customers get the price via email. Email: CC_JFNFENG@163.com

The Dongfeng Fengshen Yixuan EV500 has officially started pre-sale, and the pre-sale price after subsidy is in the range of 145,800-15,500 yuan. The car is built on the eCMP platform, equipped with a drive motor with a maximum power of 120kW (163PS), and has a cruising range of 400km under NEDC conditions.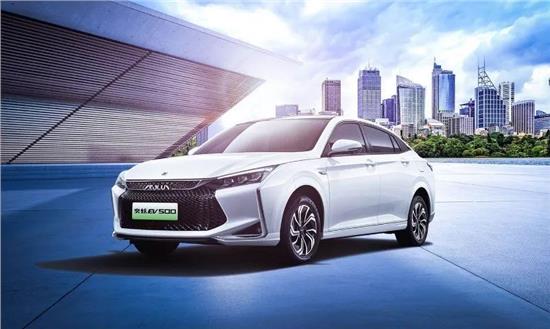 According to the previously announced declaration map, Yixuan EV500 has applied the official design language called "Interactive Geometry", which continues the styling outline of the currently sold fuel version, with some changes in details. The car connects the middle grille to the black air inlet of the front bumper to form a large-mouth design.
Advertisement: 10 flight attendants, 9 remaining women, who can't marry with a car or a house, why? You don't dare to believe
The official also provides the front bumper with the same style as the fuel version as an option. The chrome trim strips that extend from the sides of the headlight group to the front surround are very eye-catching. The front face is full of aggression.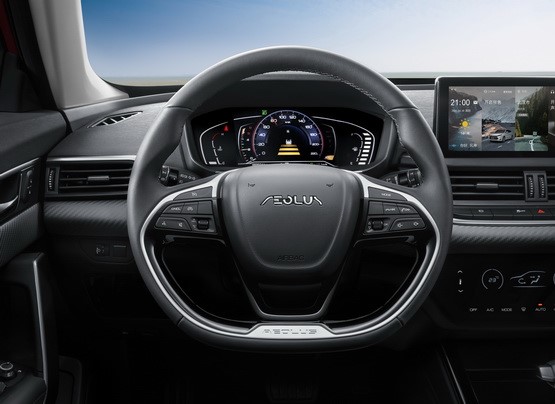 The side design of the Yixuan EV500 is consistent with the fuel version, and the line is biased toward the tough. The waist line from the front fender extends obviously diagonally upward. The rear is equipped with a traversing tail light set. L-shaped chrome trims are provided on both sides of the rear bumper to echo the front face. The lower part is designed with a double-sided single-exhaust decorative port to highlight the sporty atmosphere.
In terms of body size, Yixuan EV500 has a length, width and height of 4660/1812/1480mm, a wheelbase of 2680mm, and a body height that is 10mm lower than the fuel version.
Does Cordyceps really come from bugs? After reading this, I understand that I am afraid you do not believe it!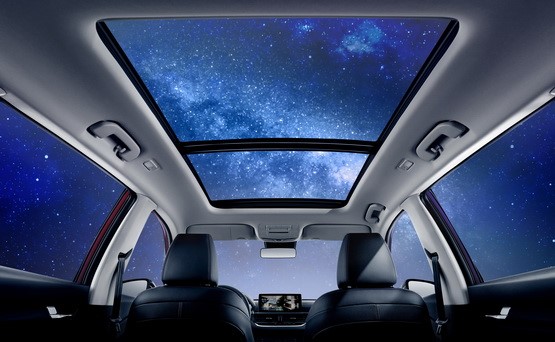 In the interior, the new car will be equipped with a 7-inch LCD instrument + a 10.25-inch central control screen, and will be equipped with WindLink 4.0 Pro artificial intelligence vehicle system and L2 level auxiliary driving system. The specific configuration information has not been announced.
In terms of power, Yixuan EV500 is equipped with a permanent magnet synchronous motor with a maximum power of 120kW (163PS), a power battery capacity of 47.7kWh, and a cruising range of 400km under NEDC operating conditions.