On April 10, the delivery ceremony of Junfeng Motor's first export of new energy vehicles to an overseas market in 2021 was held in Tianjin Port.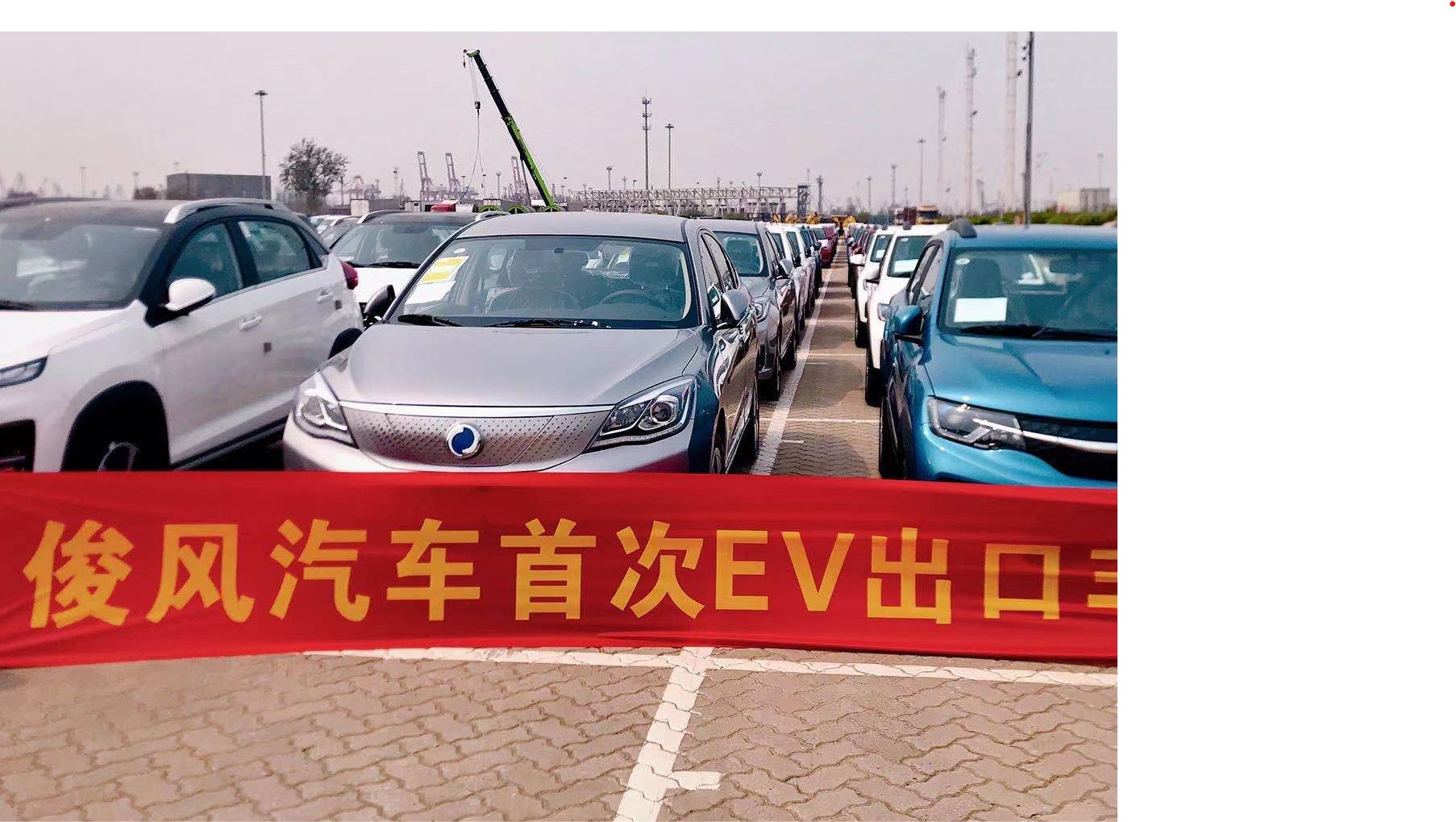 The Dongfeng new energy vehicles exported this time are Dongfeng Junfeng models and Dongfeng Fukang models.
The expansion of the market by Junfeng Motor Company overseas is an important measure for business model innovation and marketing value chain extension. It is believed that more Junfeng new energy vehicles will go overseas in the future.