Dongfeng Tianyi pure electric bus in operation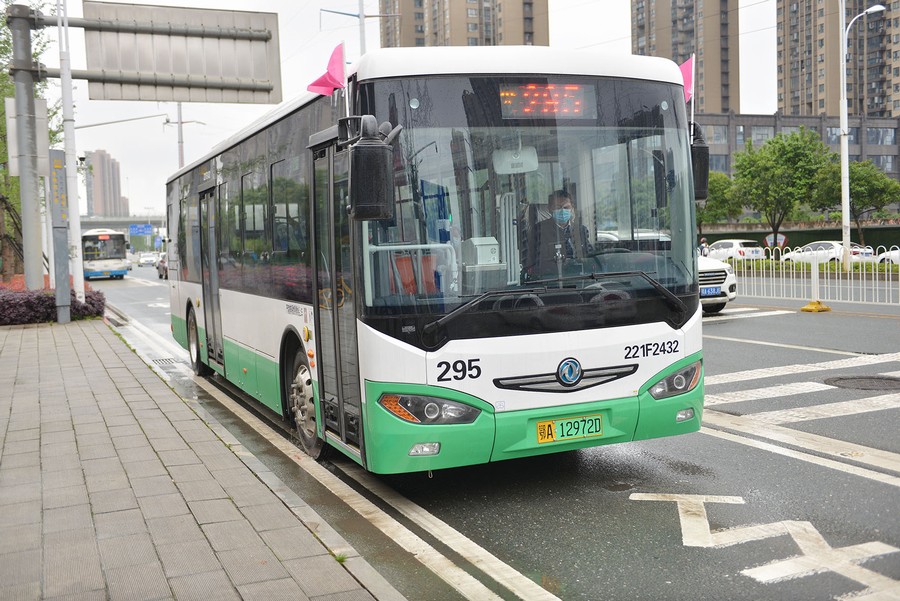 (Reporter Zhou Huiming, Correspondent Xia Wu) At the end of April, at the Jinyintan Bus Station of Wuhan Jinyintan Avenue Metro, a brand-new bus 295 approached steadily. Citizens waiting in the station filed in, and sharp-eyed citizens immediately noticed the "abnormal"-the facilities in the car looked more technological and there was no sound at the start. "Oh, it's a good time to change to an electric car." A passenger praised.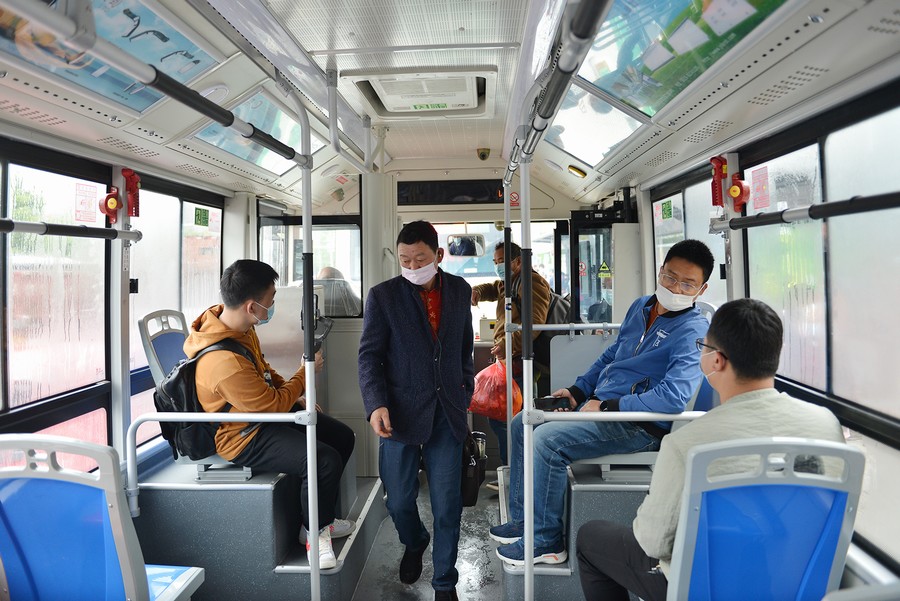 In the morning of the same day, 290 Dongfengtian electric buses produced by Dongfeng Junfeng Base-Xiangyang were officially delivered to Wuhan Public Transport Group for online operation, and a delivery ceremony was held at the fifth branch of Wuhan Public Transport Group No. 2 Company.
Route 295 is the route under the jurisdiction of the fifth branch of the Second Company of Wuhan Public Transport Group. Xiao Fei, manager of the branch, told reporters that as an important route connecting the central city and Huangpi District, Route 295 has many passengers and complicated road conditions on some sections, which requires high vehicle safety and stability. This time, the five branches have allocated 40 Dongfeng Tianyi pure electric vehicles, all of which will be used for the upgrade of 295 buses.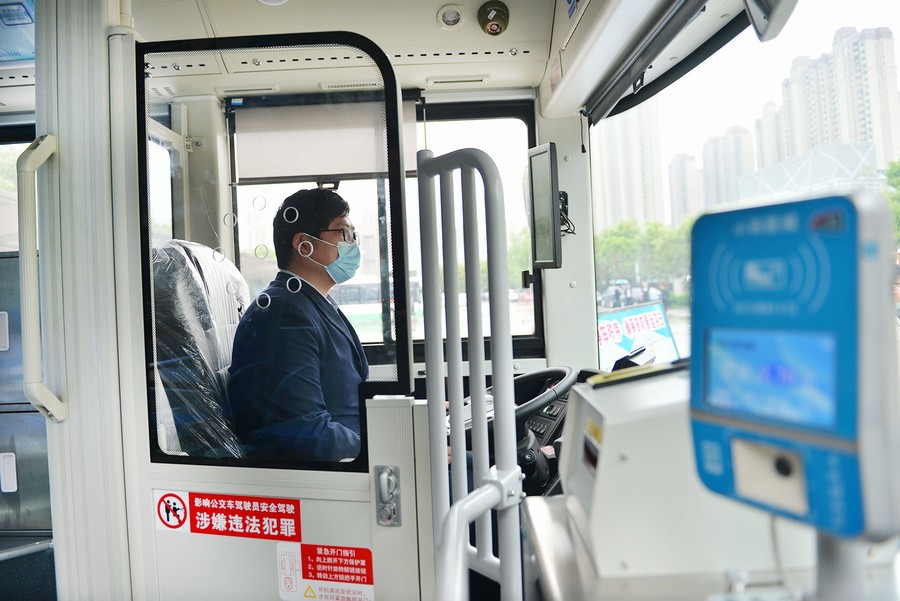 "Before the new car goes online, the manufacturer communicates and coordinates with us to make adequate preparations for the car to go online." Xiao Fei said, "At the same time, we have also provided relevant training for drivers. They all feel that this car has a wide vision and flexible operation. Many of the new configurations above are not available in previous buses."
Among them, the most praised by the driver is the four cameras all over the body, which are connected to the LCD screens on both sides of the cab, so that you can easily grasp the surrounding information in 360 degrees without dead ends during driving. "The vehicle has low starting noise, fast acceleration, strong maneuverability, improved comfort, and better safety." said Master Zhang, a bus driver who has served on Route 295 for four years.
To deal with urban bus lines with complex road conditions and a large number of passengers, there is no such thing as "two brushes". Luo Lu, the Hubei regional manager of Dongfeng Wagon after-sales service, told reporters that the Dongfeng Tianyi pure electric bus is 10.5 meters long, has a battery power of 301 kWh, and has a comprehensive cruising range of more than 300 kilometers, which fully meets the daily life of urban buses. The vehicle adopts airbag suspension, which has excellent shock absorption effect, especially effective in dealing with speed bumps and bumpy road sections. In addition, the vehicle is equipped with dual gun fast charging, which can be fully charged in 1 hour; a single gun can be fully charged in 1.5 hours. Intelligent, cloud-connected products can also be added according to user needs.
"In terms of after-sales service, we have established a professional service guarantee team to provide long-term service in Wuhan and stand by 24 hours a day to provide assistance to customers at any time," Luo Lu said.
In fact, as early as 2017, Wuhan Economic and Technological Development Zone put 50 Dongfeng pure electric buses to serve the citizens of the development zone. In the past four years of operation, Dongfeng pure electric buses have been highly affirmed by Wuhan Public Transport Group.