| | |
| --- | --- |
| Brand | DFFK JFEV70 |
| Classification | Battery electric new energy vehicle |
| Body dimension (mm) | 4680×1720×1530 |
| Wheelbase (mm) | 2700 |
| Body structure | |
| Mileage (km) | 420 |
| Type of battery | Three-dimensional lithium battery |
| Motor Power(KW) | 0 |
| Battery Capacity(KWh) | 53 |
| Charging period | Fast 2h slower than 8h |
| Highest Driving Speed | 145 |
| Acceleration Time(s) | 0 |
| Driving motor locatio | Front predecessor |
| Volume of trunk | |
| Type of transmission | Continuously variable transmission (CVT) |
| Curb weight | 1650 |
| Warranty of vehicle | 8 years 150,000 KM (battery 8 years 500,000) |
| Manufacturer | factory |
Intended customers get the price via email. Email: CC_JFNFENG@163.com

The car's domestic guide price (deducting national subsidies) is quoted at 138,000 yuan; the overseas price (without state subsidies) is 168,000 yuan.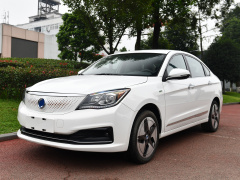 As the third-generation sample card of the classic Chinese auto market, the rebirth of Beverly is meaningful, and it will become the new energy brand under Shenlong. It is understood that the DFFK--JFEV70(ES500) will only be sold in the channel of Dongfeng Citroen in the early stage. In terms of appearance, the new car adopts a split grille, the upper grille is closed, with chrome trim around and the lower grille is designed for through. The change is that the front front grille has a closed design, the front light set is decorated with blue trim, and the blue brand new logo is replaced. The length, width and height of the Dongfeng Fukang JFEV70 are 4680×1720×1530mm and the wheelbase is 2700mm. It belongs to the same type of Dongfeng E11K, E17, E70, S50EV (the wheelbase is 2700).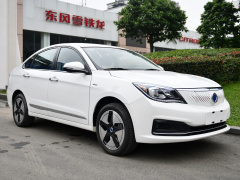 Depending on the vehicle configuration, front daytime running lights, headlight trims, double five-spoke aluminum alloy wheels and sunroof are available.
The fast charge and slow fill are located at the front grille, on the left and right sides of the logo.
In the fast charge mode, 80% of the power can be achieved in half an hour, and in the slow charge mode, it takes 6-8 hours.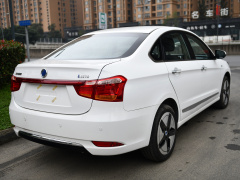 In addition to the blue new logo on the steering wheel, the knob on the right side of the car is on the right side of the car. The knob of the center console is also embellished with the blue primary color, which shows the identity of the pure electric car.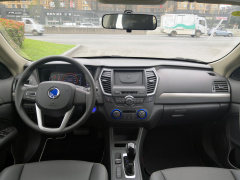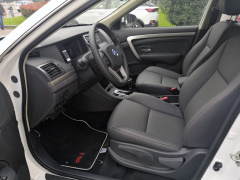 The central control panel adopts the physical mode of push-on opening, and the state of the switch is as shown below.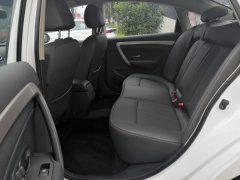 In terms of power, DFFK--JFEV70 adopts pure electric drive and is equipped with a ternary lithium battery produced by Ningde Times New Energy Technology Co., Ltd. The peak power of the motor can reach 149Ps (110kW) and the top speed is 145km/h. The combined cruising range is 420 km and the cruising range is over 500 km. Its 0-50km/h acceleration time is only 4.3 seconds. It is understood that the new car´s three-electric system will enjoy 8 years or 150,000 kilometers, and the battery can enjoy 8 years or 500,000 kilometers of warranty.
Optional large screen, more fashionable, and stronger sense of science and technology.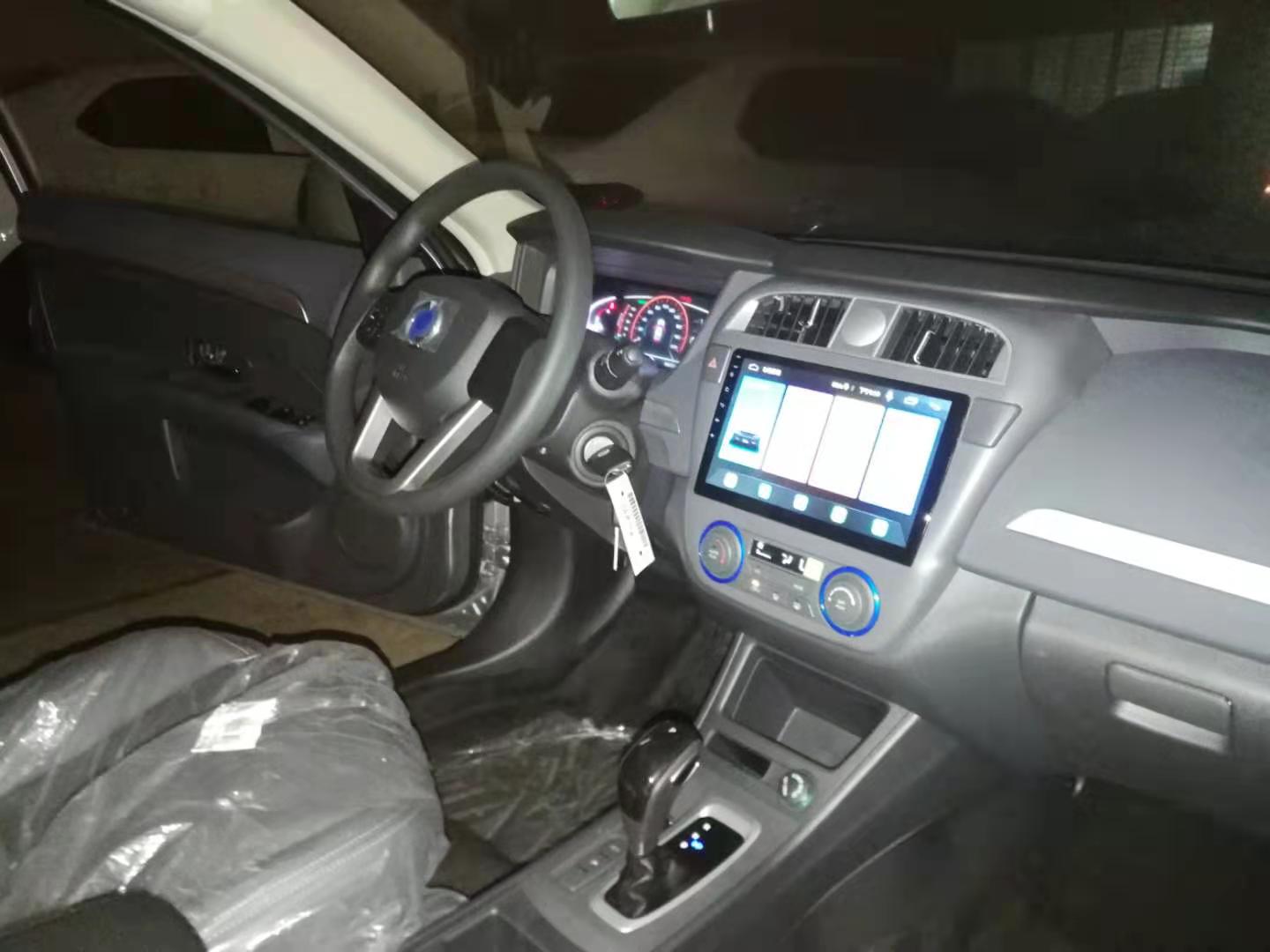 The company designated the car as an export model and exported it to many countries.